Helping English teachers to achieve
better balance
Resource Provision & Professional Development For English Teachers
Litdrive is a registered charity, with 100% of funds put back into the development of Litdrive's maintenence and development. Litdrive only runs as a result of the dedication and generosity of the volunteering English teachers within the team, who commit their energies into supporting other teachers in line with Litdrive's core values.
Our mission is to support all English teachers and tutors in the United Kingdom to feel a sense of better balance with their teaching workload. We feel that this is only achieved as a result of the development of a collaborative, supportive community, access to high quality materials and professional development and thoughtful communication to ensure our members are kept up to date.
Most Downloaded Resources
Regional LitdriveCPD
is here!
Our newly recruited Regional Advocates will be hosting a series of subject knowledge CPD up and down the country.
Interested in membership for your whole department?
Purchase for three or more staff and receive a 10% discount!
Becoming a member 
of Litdrive community
To become a member of the Litdrive community, make a £5.00 annual service charge and access our classroom materials bank, professional development opportunities and participate in our annual mentoring programme. You can contribute to the development of the charity by writing a subject-specific guest blog, uploading your own materials to share with a large community of teachers or contribute a subject knowledge session, either locally or via our remote schedule.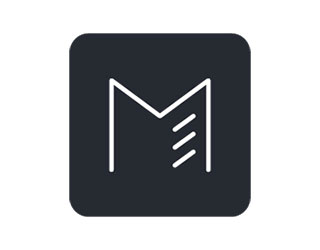 How can I support Litdrive?
SHARE CLASSROOM MATERIALS
Upload classroom materials for other teachers to effectively manage a healthy workload.
Share Litdrive's vision and mission with other teachers locally. We are currently serving two-thirds of the country's English teachers and are keen to share our purpose and values with even more teachers, particuarly those at an early point in their career.
Hetty Hughes joined the profession is 2015 as an English and Theatre Studies...
read more
Sam Duffy is an English Teacher and Teaching and Learning Lead at a school in Sheffield and she is...
read more