Blog for us and be next month's
guest blogger!
Something to share with the Litdrive community to teach a particular text, use a specific approach or just top tips on how to slice your workload a little bit? Guest blog for Litdrive and have your blog sent out to subscribers in our monthly news note, as well as reaching our huge network of members. You can find all of our guidance on blogging in the resource section and we would LOVE to hear from those that haven't blogged before.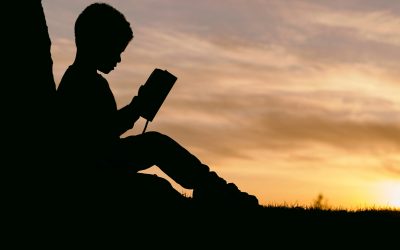 Fe Brewer is an English teacher in an 11-18 school in Leicestershire. Fe is the Litdrive Regional Advocate for Leicestershire, a coach, a...
read more